Epping Street Fair 2011
THANK YOU FOR YOUR SUPPORT
 WE HOPE YOU HAD A GREAT DAY AT THE EPPING STREET FAIR!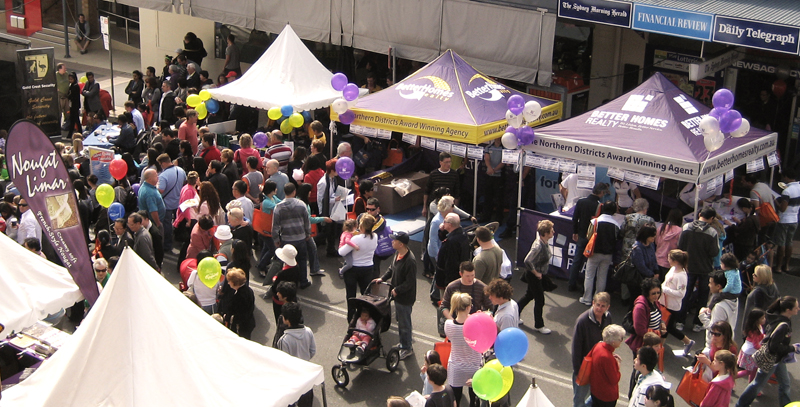 Better Homes Realty would like to thank everyone who participated and congratulate the winners:
Push-Up Competition
4691 push-ups were done making our donation to Epping Rotary (at 40 cents per push-up) $1877!
The winners of their age categories were: Petra Henry, Samuel Weiss & James Wraith, Kimberley Cochrane,
Harris Feng, Michelle M, James Leeken, Romaine Navaratnam and Warwick Brown
Michael Galouzis won the lucky draw and a double Gold Class movie voucher
 "How many lollies in the lolly jar" Competition
Tom McGann guessed the closest and won. There were 332 lollies and won the lolly jar
 Local Trivia Quiz
David Duval won a $100 floral voucher from Epping Florist
"Guess the length of the rope" Competition
Apoorva Gupta guessed 10.5 metres and won a dinner for two at Nero Restaurant.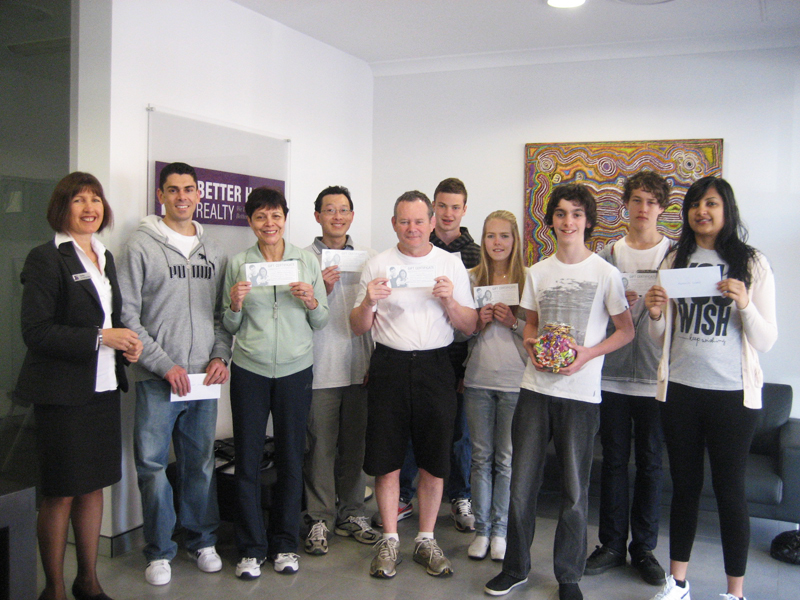 BETTER HOMES REALTY IS PROUD TO HAVE BEEN A SPONSOR OF THE 2011 EPPING STREET FAIR
Everyone was a winner on the day, most importantly our thriving community
We enjoy actively supporting local projects and satisfying the property needs of the Northern District
For more photos from the day, please visit: www.facebook.com/bhrealty