North Epping Village Fair 2011
On Saturday 19th November 2011, the Better Homes Realty team had a great morning at the North Epping Village Fair, held at the North Epping Village Shopping Centre.
It was wonderful to see so many local families enjoy themselves in such lovely weather!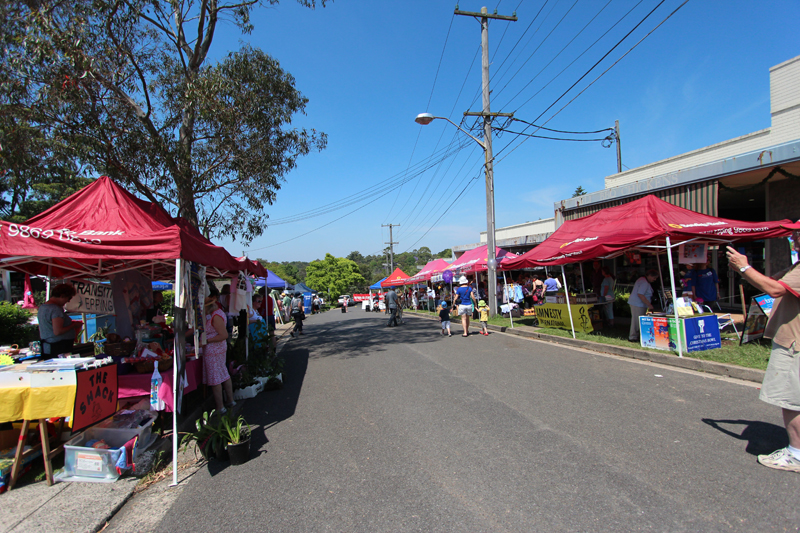 We would like to thank Santa Claus for making a special appearance at our stall, as well as everyone who attended for supporting such a fabulous community event!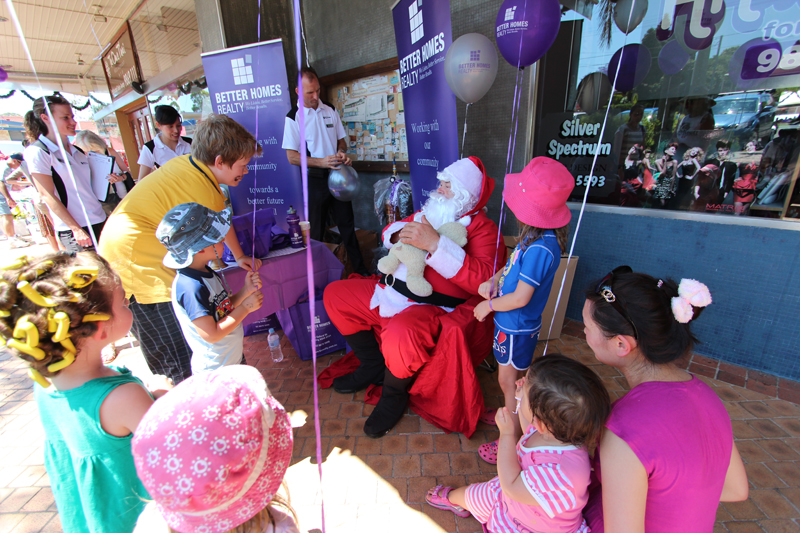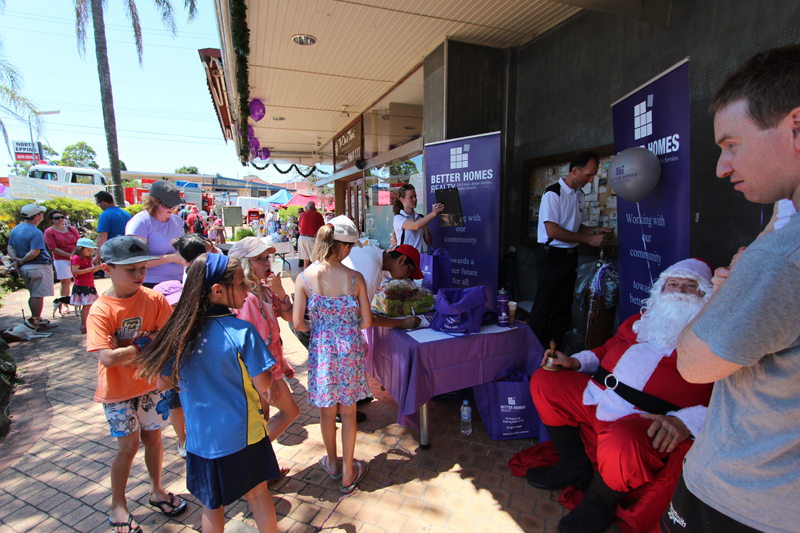 Special thanks also goes to everyone who entered our "How much does our fruit basket weigh?" competition.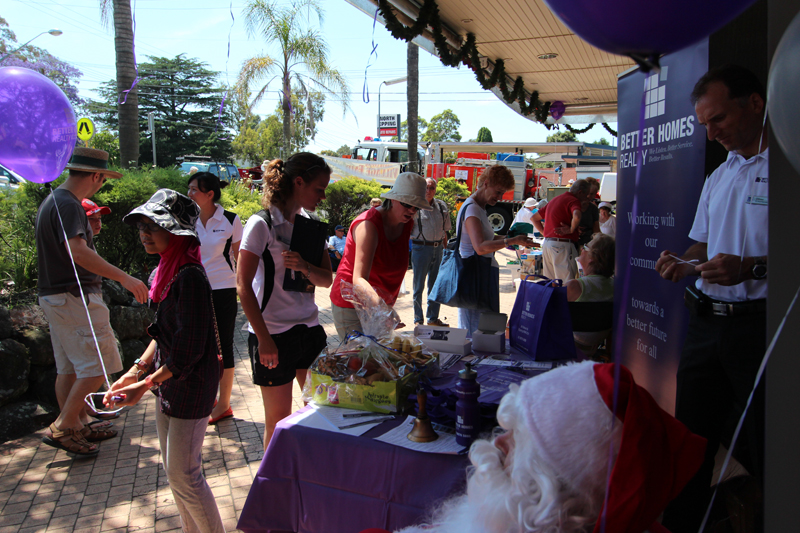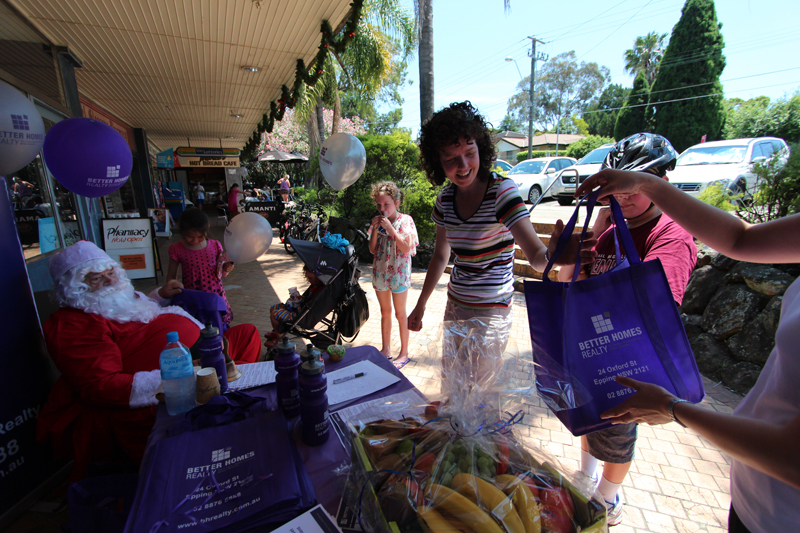 The winner of the competition was Janette Druce, who came the closest to 10.4kg with a guess of 10.35kg! Congratulations!